Citrus is a long-established Defined Benefit (DB) master trust, one trust in which each employer has its own section.  
DB master trusts are an efficient, affordable way for employers to ensure their DB scheme is taken care of in a quality pension plan managed by experts.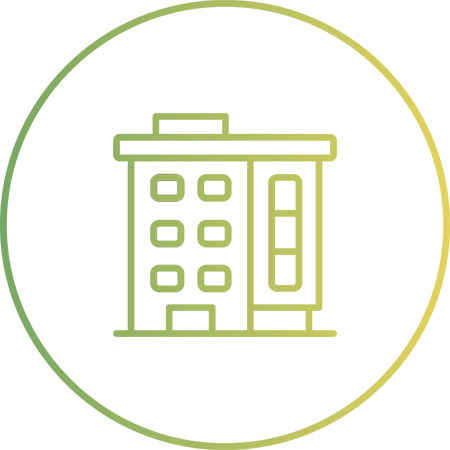 For Employers
We help you develop a clear strategy to achieve the objectives of your DB pension scheme. Through cost sharing and the benefits of scale we'll reduce your costs and manage fees while delivering an industry leading service.
Find out more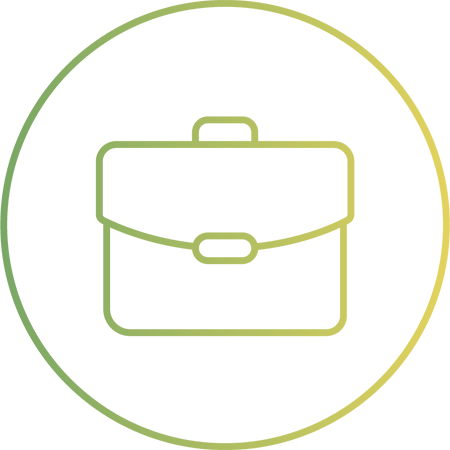 For Trustees
Know that your scheme is in safe hands with our experienced trustee board and team of advisers, with the ability to retain an element of control over your scheme if desired.
Find out more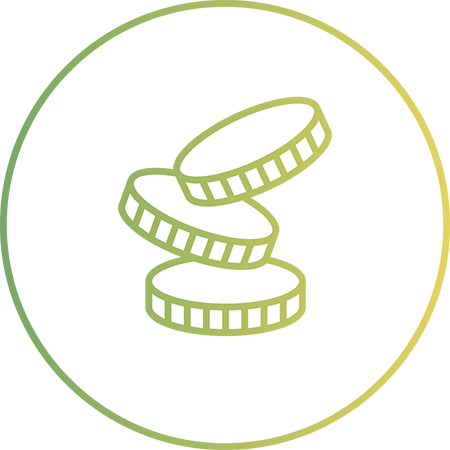 For Members
Citrus aims to provide the best possible service for members of the scheme. You can access details about your Citrus pension, including statements and payslips as applicable, using the Citrus PensionsWEB portal.
Your Citrus Pension Plan details