Citrus makes it easy for employers
The costs of running DB schemes have soared in recent years. With legislative change and tighter regulatory scrutiny, smaller schemes are faced with additional pressures and an increasing governance burden. The time commitment required can divert attention away from running businesses.
We are a long-established DB master trust, one trust in which each employer has its own section, with assets of over £320 million and over 4,000 members.
We help employers develop a clear strategy to achieve the objectives of their DB pension scheme, achieving more for less through cost-sharing and the benefits of scale. As a scheme created by employers for employers, we do this to deliver a better service at a lower cost, not to drive profits.
Savings of over 30% by moving to Citrus.

Actual Citrus costs vs reported "average" costs from "Defined Benefit (DB) scheme running cost research", TPR, April 2014
Save costs by working with Citrus
Moving to Citrus can significantly reduce the annual costs and strain of running your scheme, as well as enhancing the outcomes. We'll provide a solution that's right for your scheme, with a level of involvement that's right for you.
A one-stop solution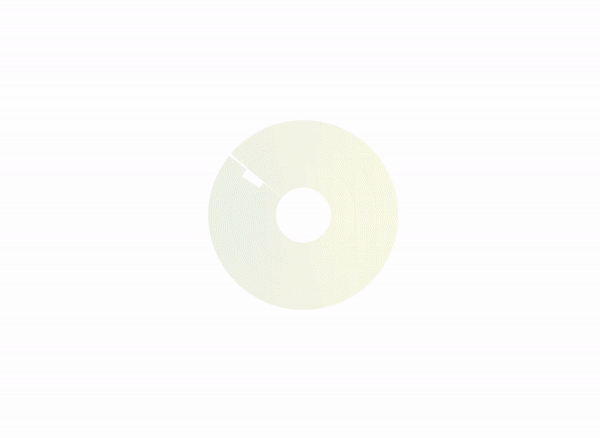 Get in touch
If you want to find out how Citrus could help you save costs, fill in our contact form to get in touch, and one of our team will get back to you.
Get in touch