Taking care of your pensions challenge
What we do
We help employers meet the objectives of their DB pension scheme at a lower cost, achieving more for less through cost-sharing and scale.
Find out more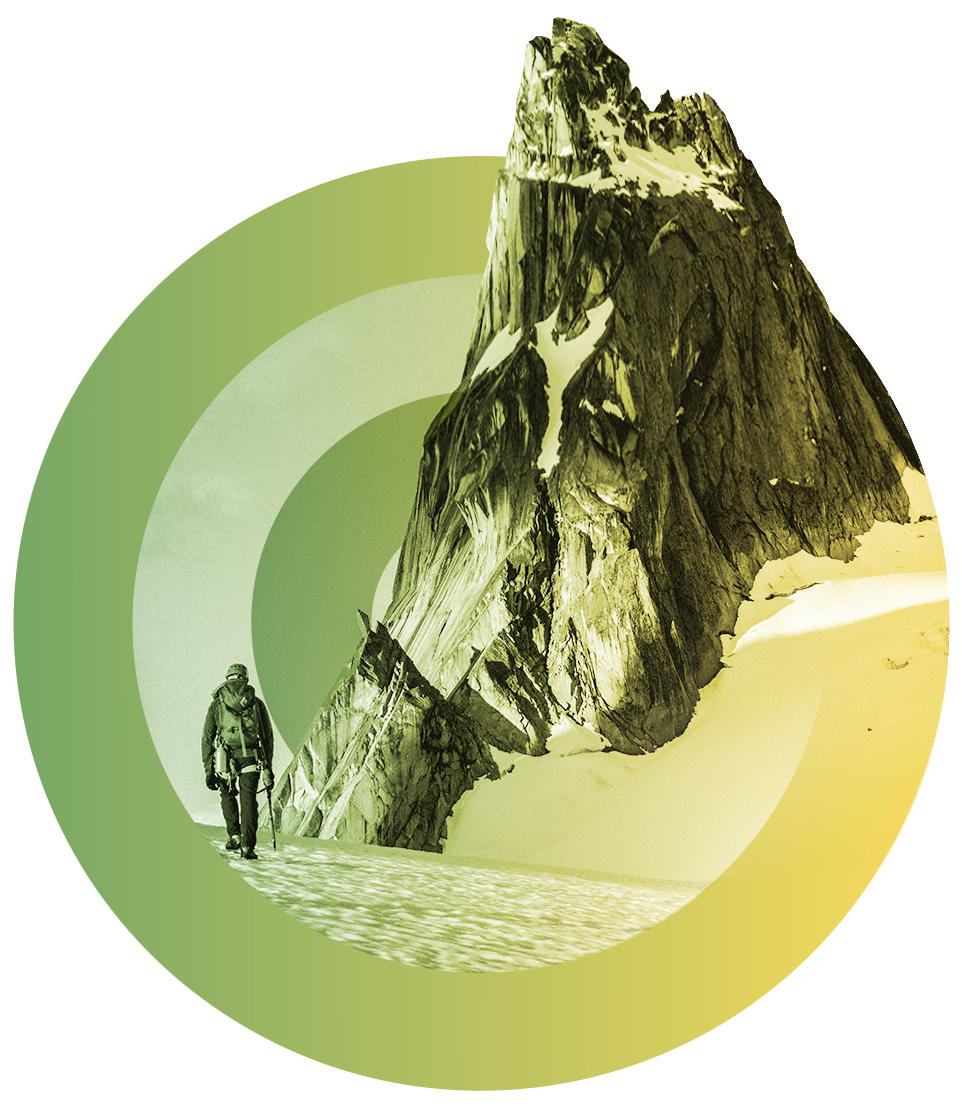 How we can help
Citrus is an efficient, affordable way to ensure your DB pension scheme is taken care of in a quality plan managed by experts.
Find out more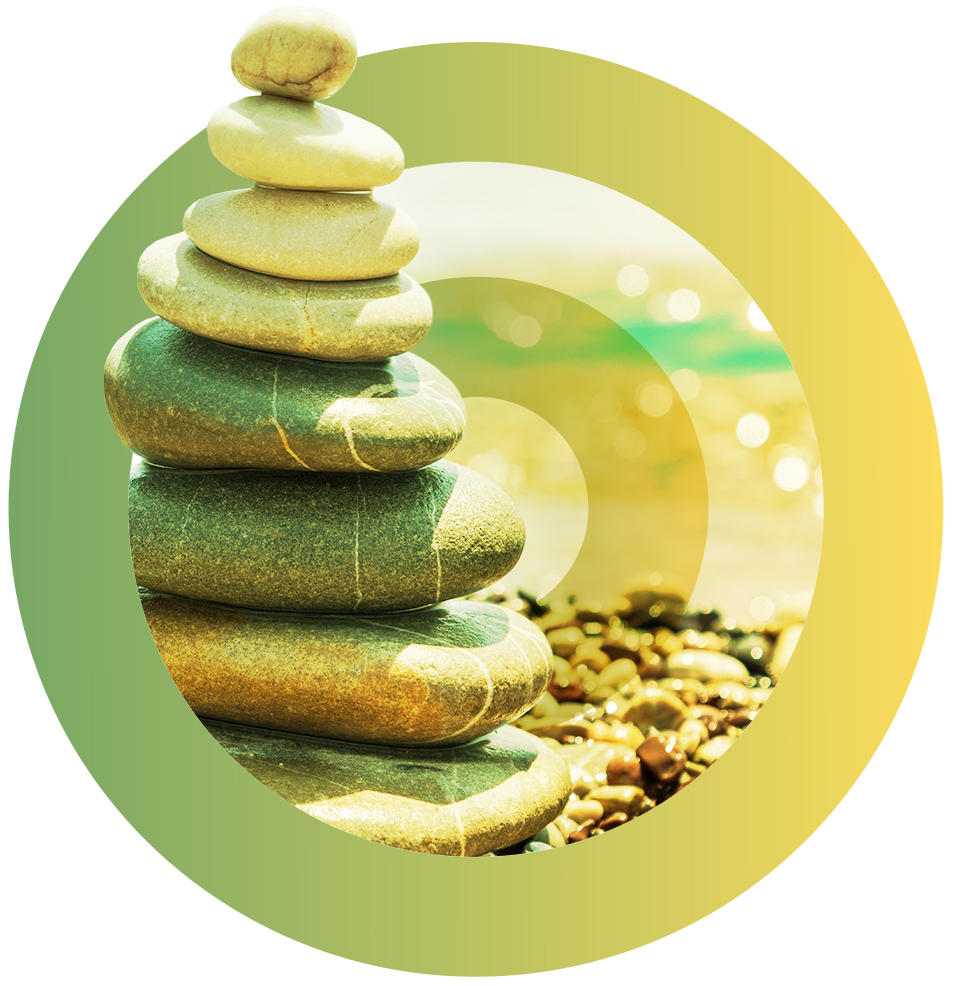 The Citrus Promise
With over 25 years' experience, Citrus gives you confidence and assurance of better outcomes for you, your scheme and its members.
Find out more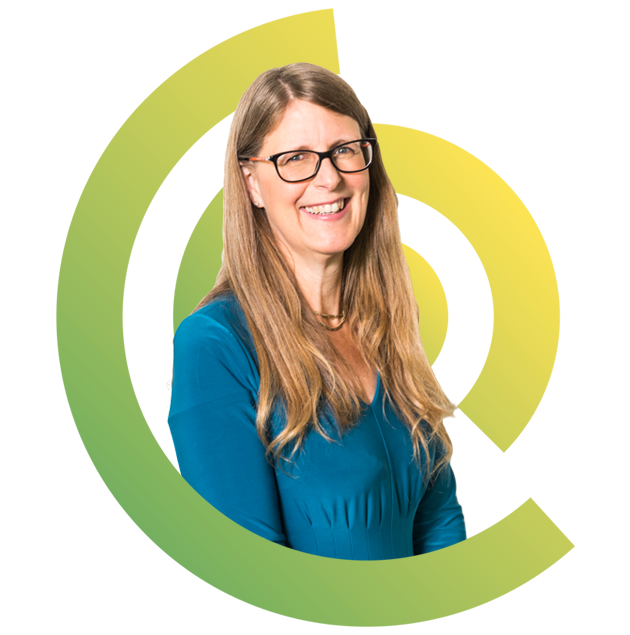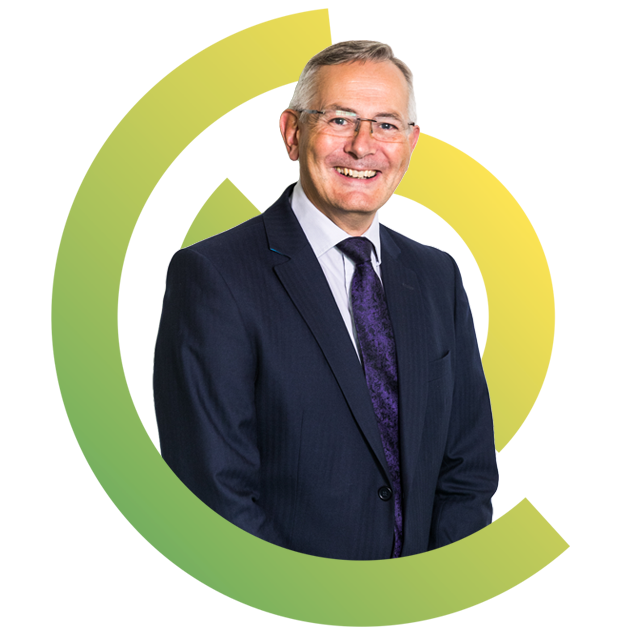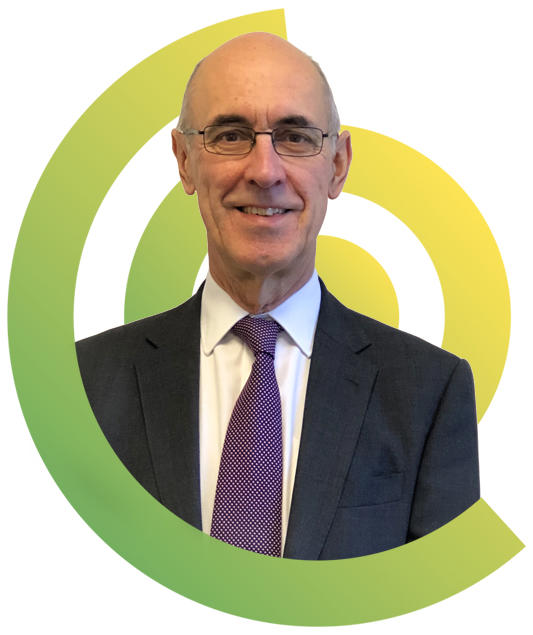 Who we are
Citrus is governed by a Trustee Board consisting of an independent chairman and trustee directors, appointed by employers and members. The Trustees have extensive experience in managing employer pension schemes and master trust arrangements.
Meet the board