5 reasons your pension scheme would be better off in a DB master trust - professionalisation
Increasing running costs and stricter expectations from the Pensions Regulator are just some of the challenges facing employers and trustees of DB pension schemes. Many schemes would be better off in a DB master trust to overcome these challenges. From accessing better investment returns, to cost sharing benefits and economies of scale, we explore the 5 key reasons why you should consider transferring your scheme into a master trust like Citrus.
Reason #5 – Benefit from the knowledge and experience of a professionally run scheme
The last, but certainly not least, benefit of moving to a DB master trust is the knowledge and experience of having a professionally led Trustee board. Professionalisation has been shown to help improve governance standards and strengthen the Trustee board, helping your scheme to meet TPR's toughening expectations.
Hitting the higher bar
With the increasing complexity of the pensions system, and regulatory requirements continuing to toughen, the role of a trustee is more challenging than ever before. It's time consuming and expensive to not only provide adequate training to trustees, but also to recruit trustees into a role with greater responsibility and requirements.

For smaller schemes, this is often too big a challenge to meet. As a result, TPR has found that smaller schemes tend to display poorer governance standards. With a professional trustee board managing the scheme to the highest of standards, master trusts provide a way for smaller schemes to adopt best practice governance standards, while removing the burdens of training and recruitment.
Benefit from a team of professionals
In addition to a professional trustee board, master trusts like Citrus also benefit from a team of best-in-class advisers, which smaller schemes traditionally can't afford.
Actuarial and legal support is inclusive of being a member of a master trust, helping with any technical guidance and section-specific issues, as well as end-game planning and advice on the covenant, including an annual employer review.
The advisers and Chair of Trustees at Citrus have extensive experience of working with a variety of different pension schemes, both large and small, and have dealt with a wide range of scheme issues along the way, therefore they are likely to have experience of the issues that your scheme is currently facing. They can also incorporate best practice methods established through working across different sizes and types of scheme to yours.
As covered in our investment strategy blog, having advisers running the investment strategy means less time required by your team, and likely higher returns due to more sophisticated and resilient strategies implemented.
See below for the full range of services offered in a master trust: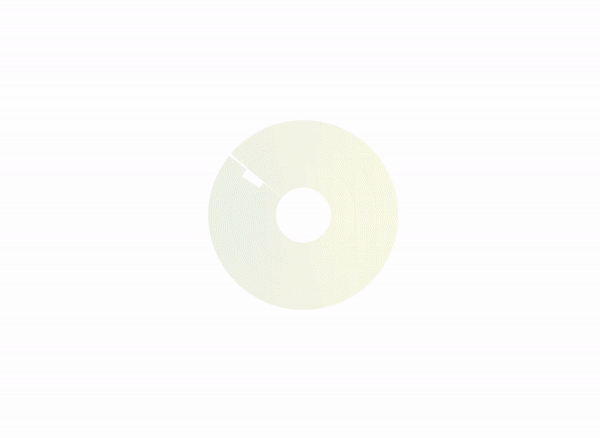 A professionally run scheme is just one of the reasons your scheme may be better off in a DB master trust. Read the other articles in our blog series, where we explore the other 4 key reasons your scheme would be better off.
If you would like to find out more information in the meantime, please contact Lindsay Davies.