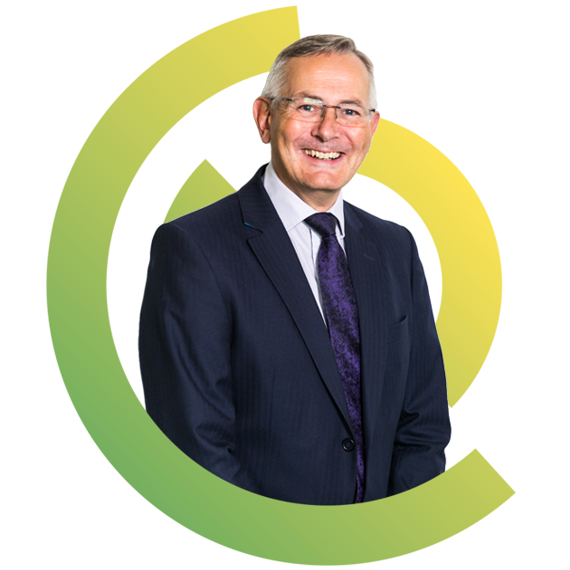 Lindsay
Davies
Trustee Secretary & Pensions Manager
Lindsay is responsible for the smooth-running and compliance of the Board, making sure it is brought bright ideas and solutions to issues so it can ensure Citrus remains best in class. As Pensions Manager he oversees delivery and development of the Citrus offering, ensuring its effectiveness and attractiveness for employers, trustees and their members.
Lindsay's consulting career spans over 30 years, advising employers and trustees in areas including scheme design and reorganisation, governance and member communications. He brings this breadth of experience and the insights it provides to helping the Citrus Trustee and participating schemes – and his focus is firmly on practical and effective solutions which support all those who are part of the Citrus plan.
He is a Fellow of the Pensions Management Institute and holds its certificates in Trustee Knowledge and in DC Governance.
---