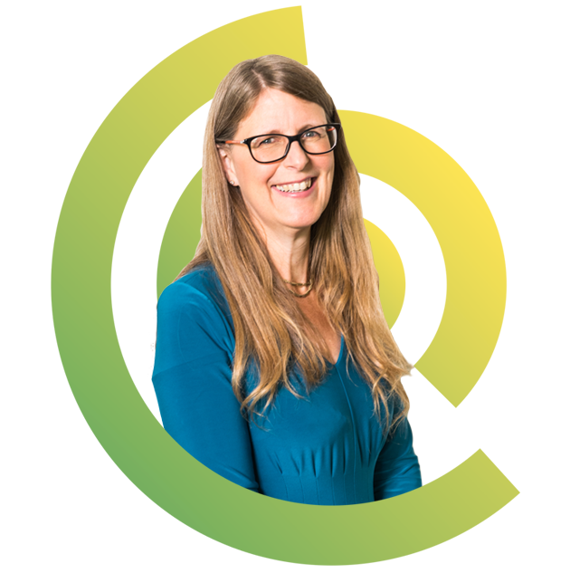 Catherine
McAllister
Scheme Lawyers, Addleshaw Goddard
Catherine is a Partner in Addleshaw Goddard's pension team, specialising in pensions for over 20 years, Catherine took Citrus on following Addleshaw Goddard's appointment as legal adviser in 2008. She works closely with all Plan advisers ensuring the Trustee and employers receive a seamless service. Her time as Citrus adviser means she's extremely familiar with the Plan, its governance and what that can mean for all parties.
Catherine's experience across clients in both private and public sectors means she's ideally placed to help the Trustee and employers deal with matters that arise from business as usual or from transactions including restructuring and outsourcing. She's helped develop and implement creative solutions to address moral hazard concerns and employer debts, and has drafted a variety of bespoke indemnities and warranties for business transfer agreements.
Nicola Severn, a managing associate, has worked with Catherine on Citrus since 2010 and shares this high level of knowledge and understanding of the Plan.
Catherine is a member of the Association of Pension Lawyers (APL) and Chair of the APL's Legislative & Parliamentary Committee.
---